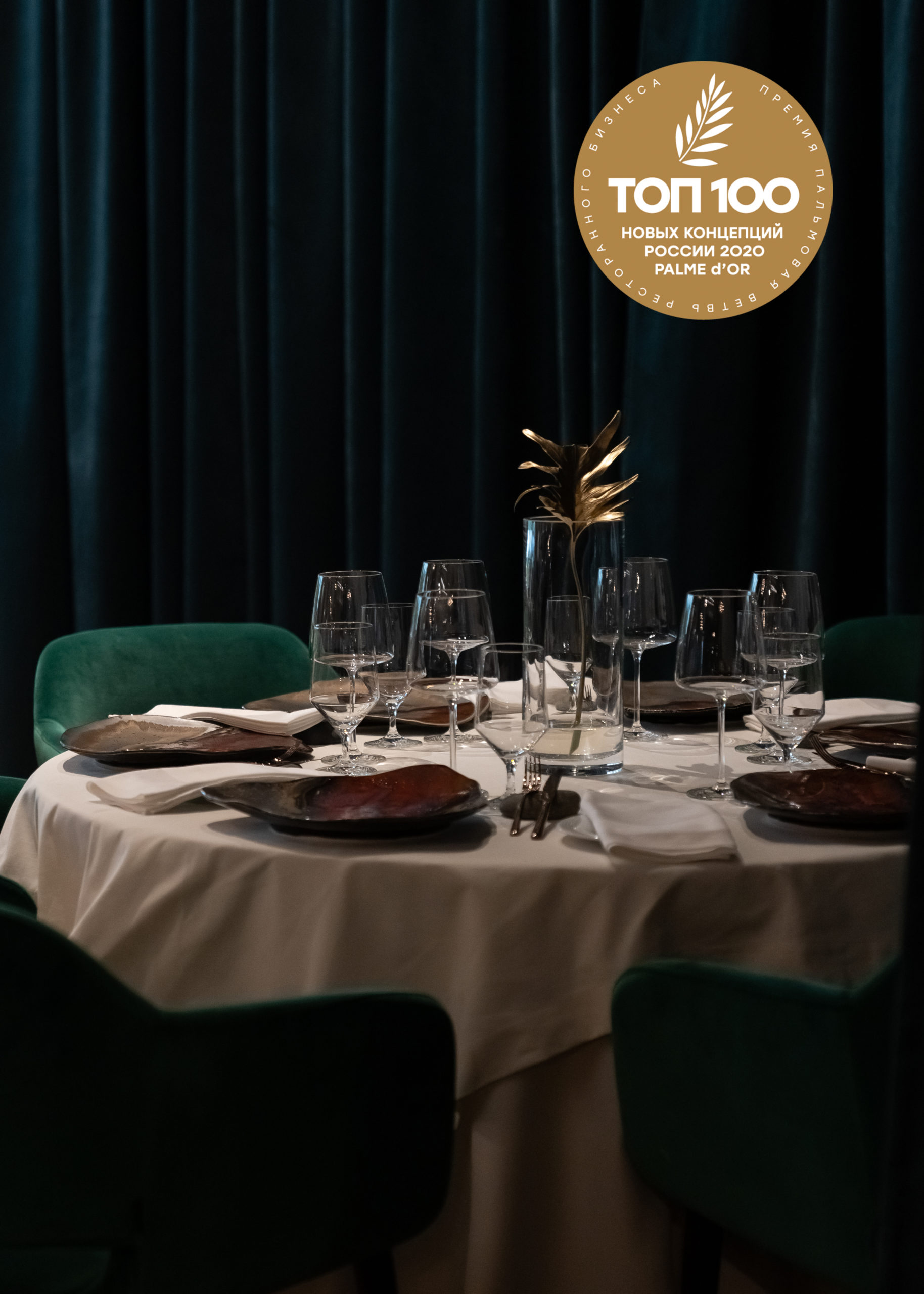 Dolce Vita restaurant entered the top 100 new restaurant concepts 2020 according to the Palmovaya branch award
Dolce Vita restaurant entered the Top 100 New Restaurant Concepts 2020 according to the Palm Branch of the Restaurant Business 2020.
On February 8, the III Forum of Food Industry Leaders was held in Moscow, where the "TOP-100 new restaurant concepts of Russia" were announced in the final of the forum. This is the first round of the Palme d'Or International Award for the Best Restaurant Concept.
Dolce Vita won the category "Classics of the genre - classic restaurants with an original gastronomic idea and atmosphere". The pride was to represent the Kaliningrad region of gastronomy at the federal level.
Read more at https://chef.ru/place/dolce-vita/