A restaurant
DOLCE VITA
A gastronomic restaurant with an author's menu, an exclusive atmosphere, a summer terrace and an open kitchen in the center of Kaliningrad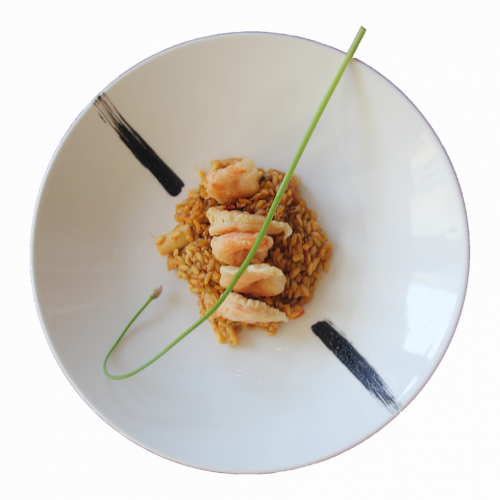 Fresh oysters every Thursday, seasonal produce and exclusive ingredients sourced from around the world. And also our author's performance of Russian traditions.

Interior
A restaurant
The restaurant, like its cuisine, is bright, harmonious and bold, inspired by the best innovative ideas. Marble and wood, gold and glass, plenty of daylight combined with the depth of emerald curtains, floating chandeliers with shimmering gold coins, works of authorship - all these details make up the incredible image of the Dolce Vita restaurant.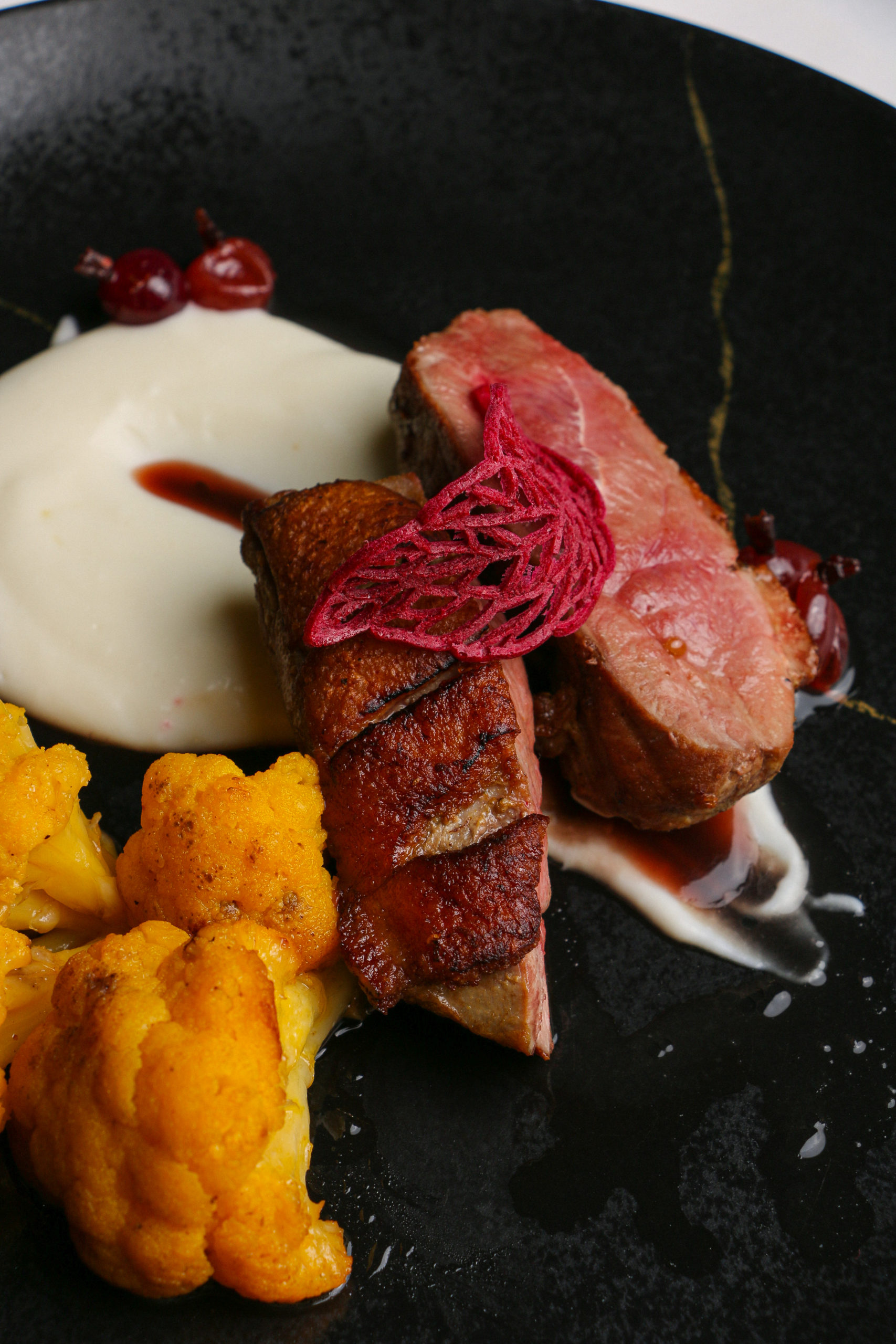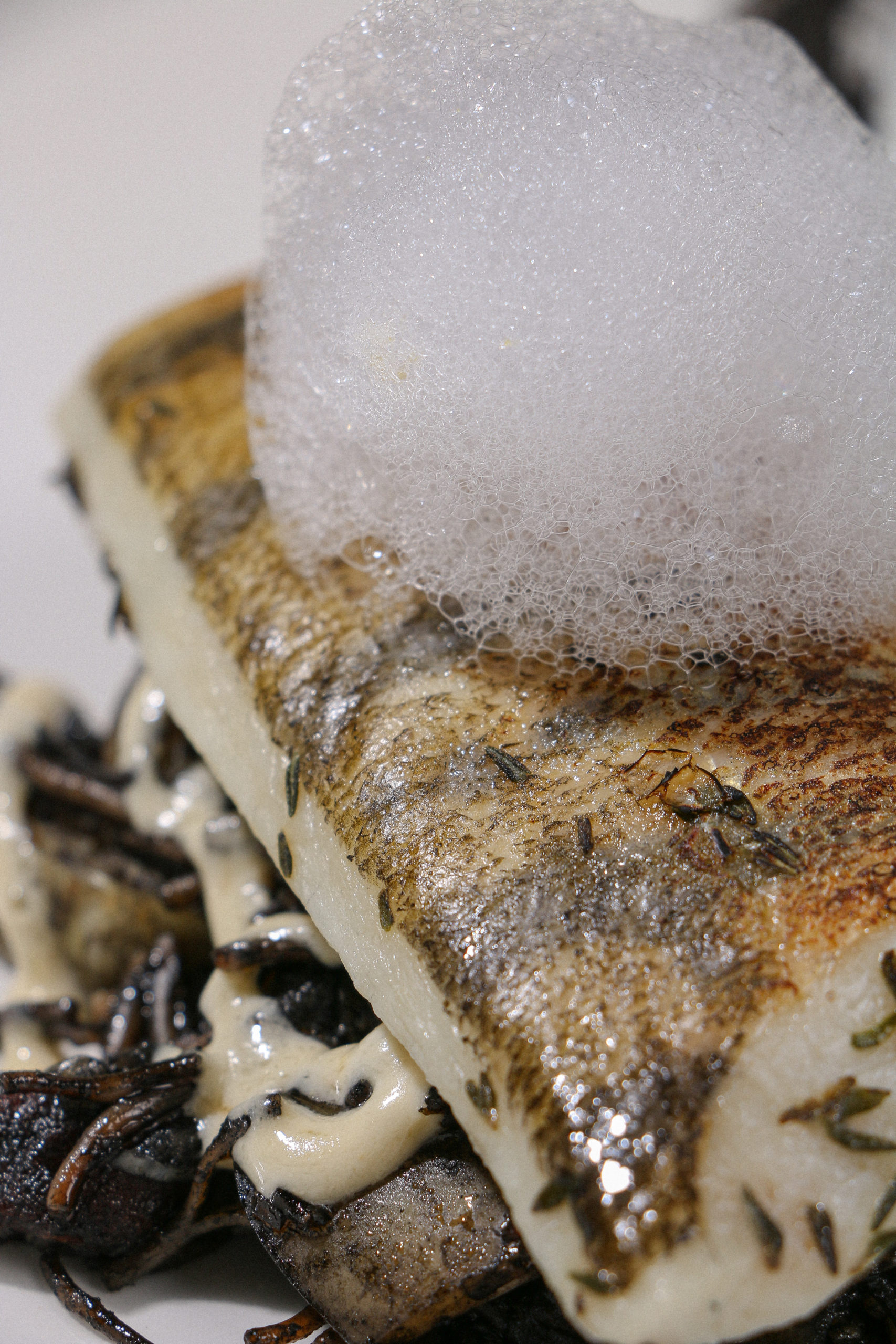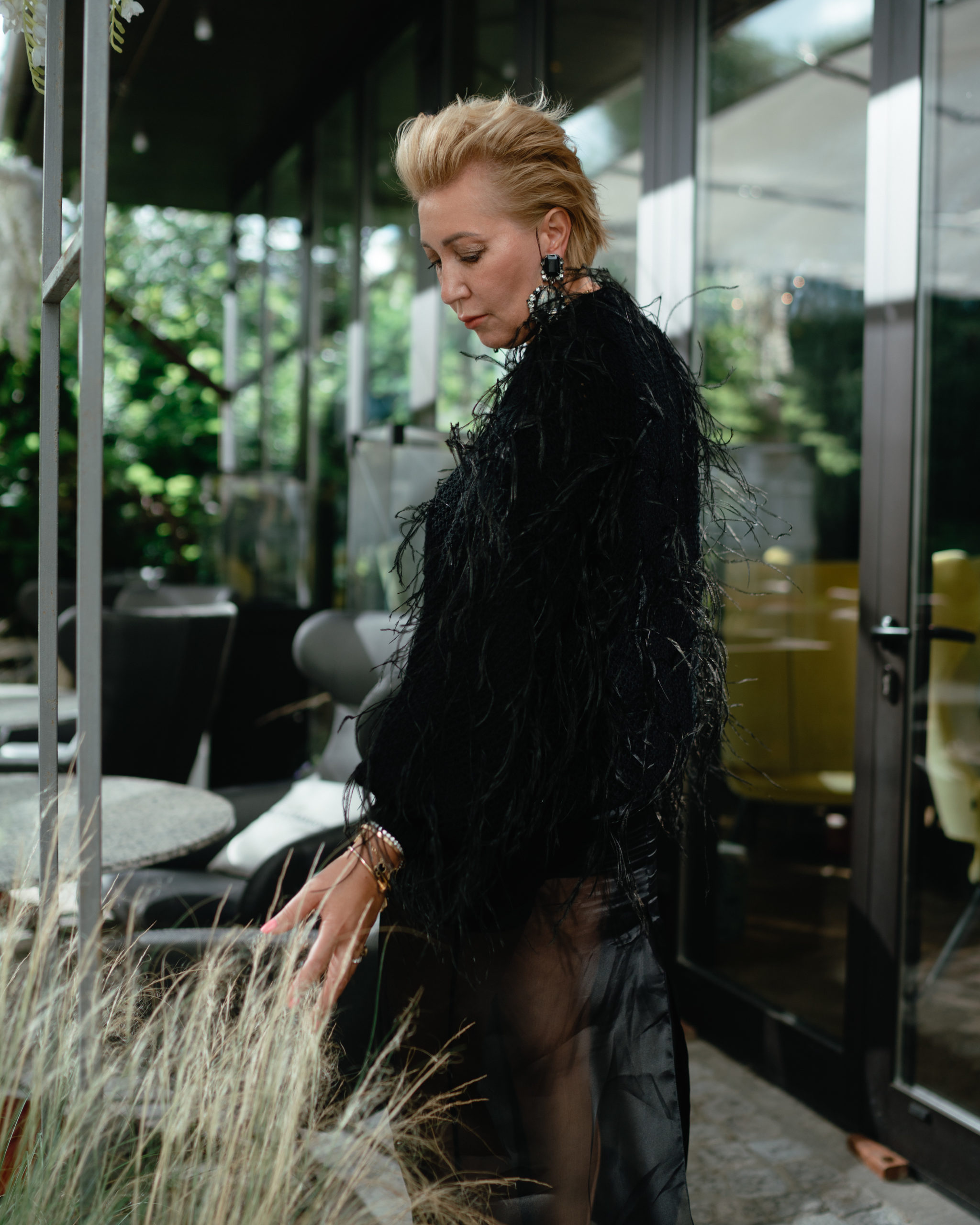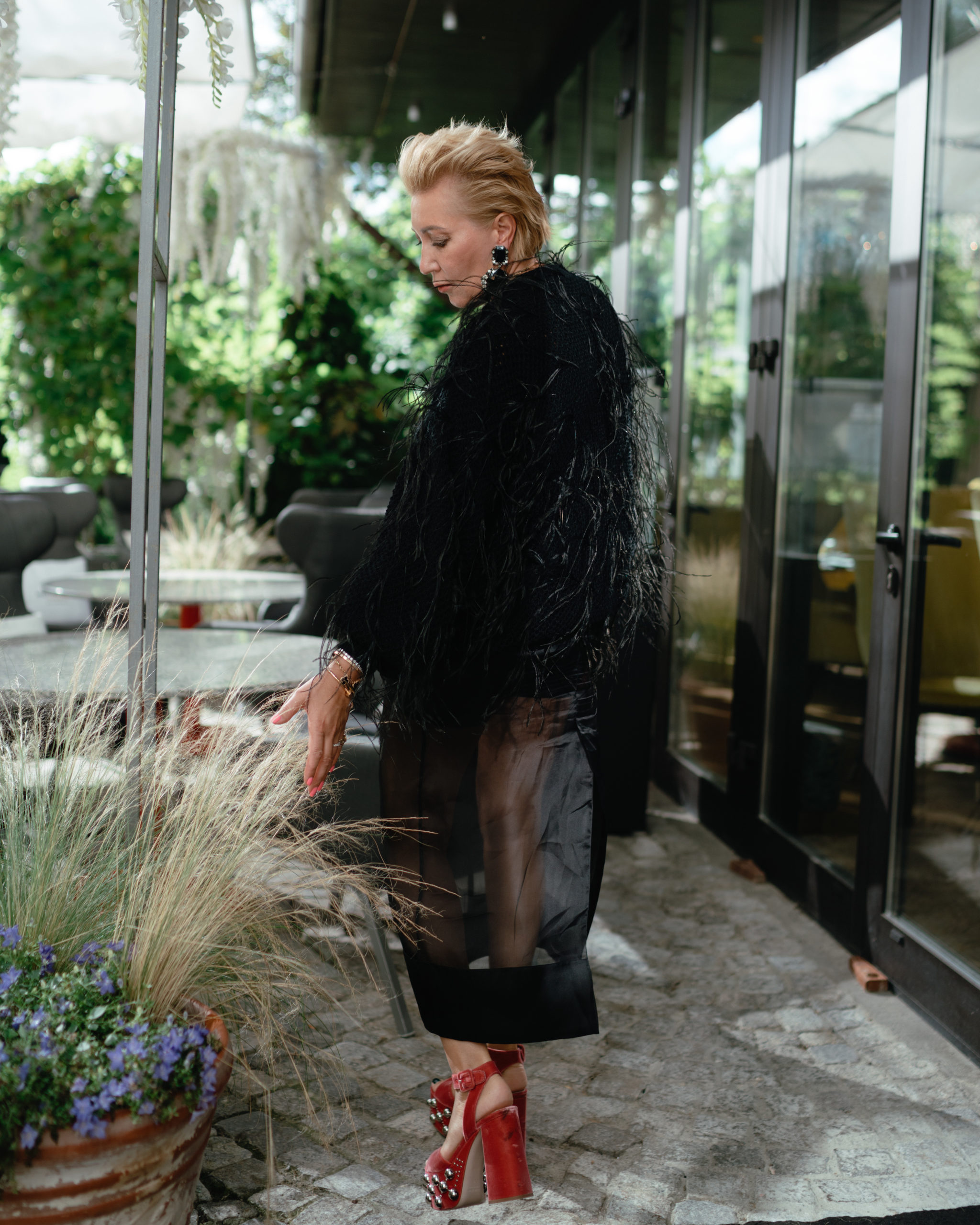 The street
Summer terrace
An open secluded terrace surrounded by greenery and flowers. A true oasis in the city center.
Chef, kitchen, process, table and you
Chef table
A unique concept of an interactive restaurant in Kaliningrad. Dinner for 10 people with an open kitchen, where the chefs prepare a tasting menu with signature dishes in front of the guests, accompanied by gastronomic stories about food.
More details