Our team

we
Our team
Food is the philosophy of our life and we are happy to share it with you.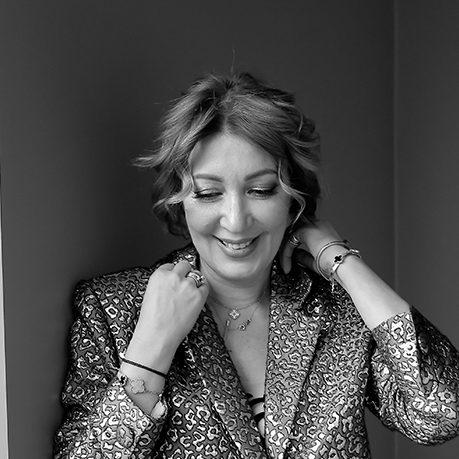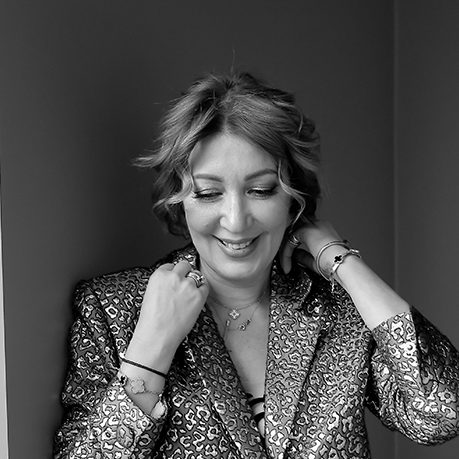 Marina Ageeva
Founder of Dolce Vita Restaurant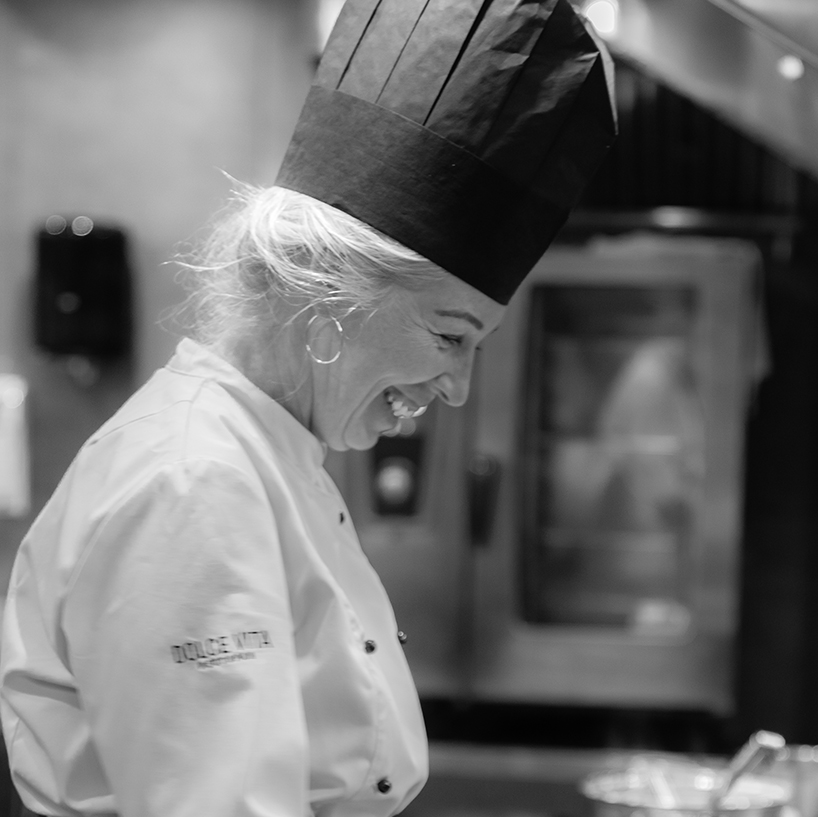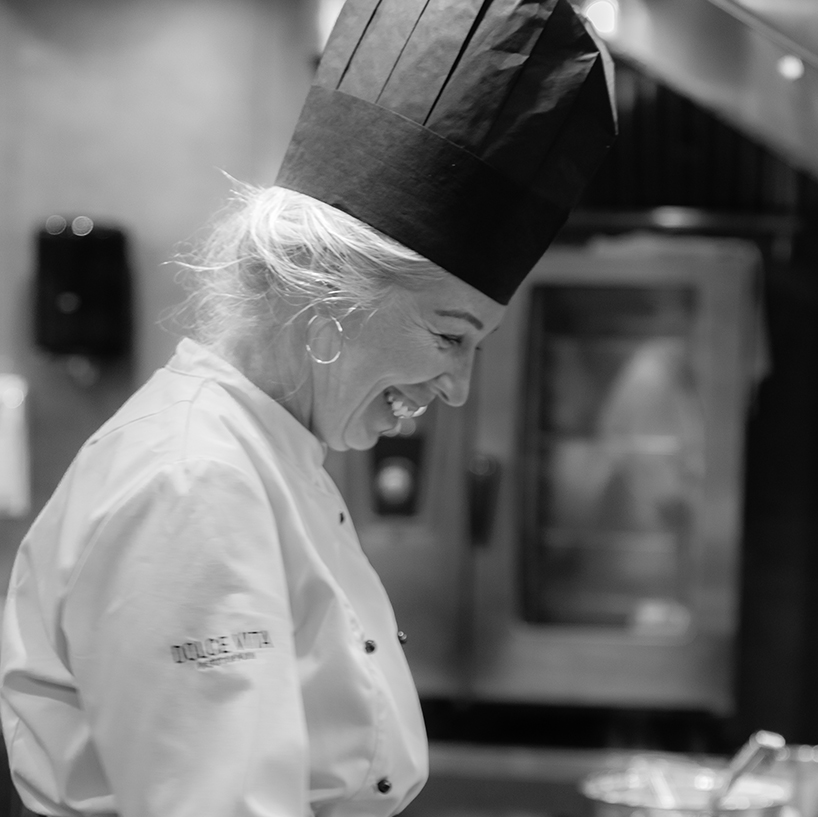 Elena Kuptsova
Dolce Vita restaurant chef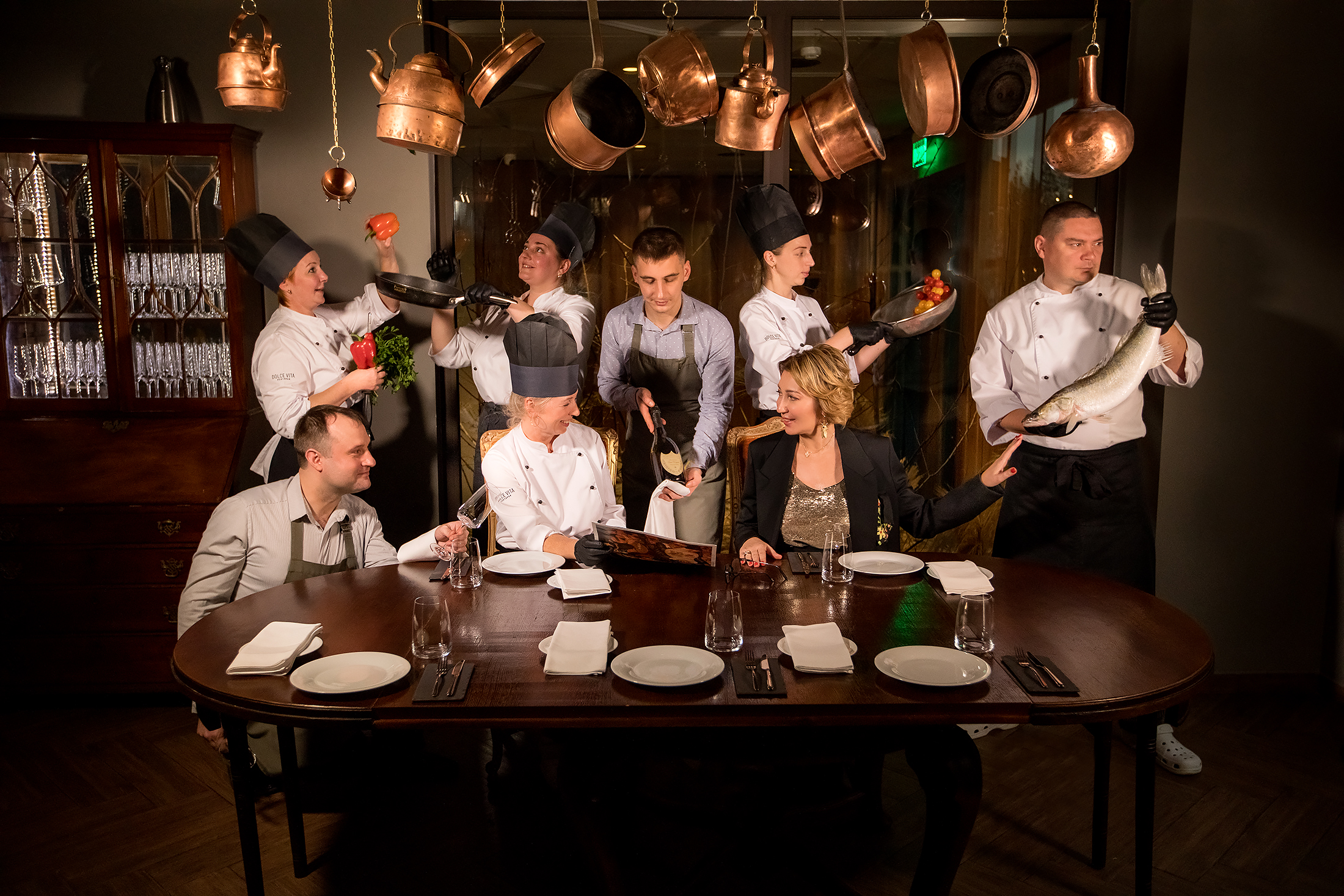 Our restaurant has a team of 30 people. Many have been with us since the opening of the restaurant. For over 18 years, shoulder to shoulder, we have been inspired, creating and sharing with you what we sincerely love.