A restaurant
DOLCE VITA
Dolce Vita is a signature cuisine restaurant in Kaliningrad with an emphasis on Russian cuisine, seasonal and farm products. Food is our world and we want to share a piece of it with you.
To learn more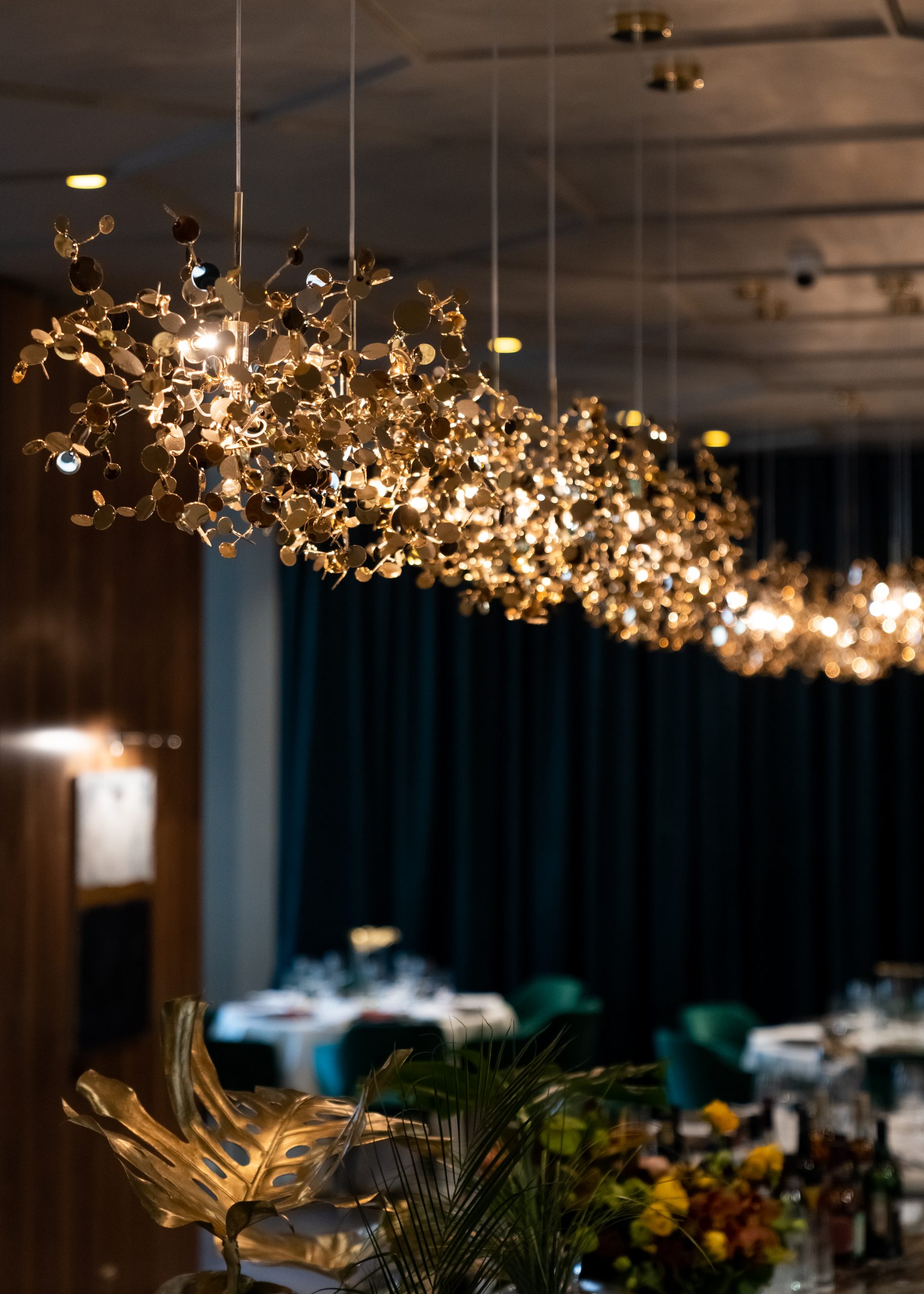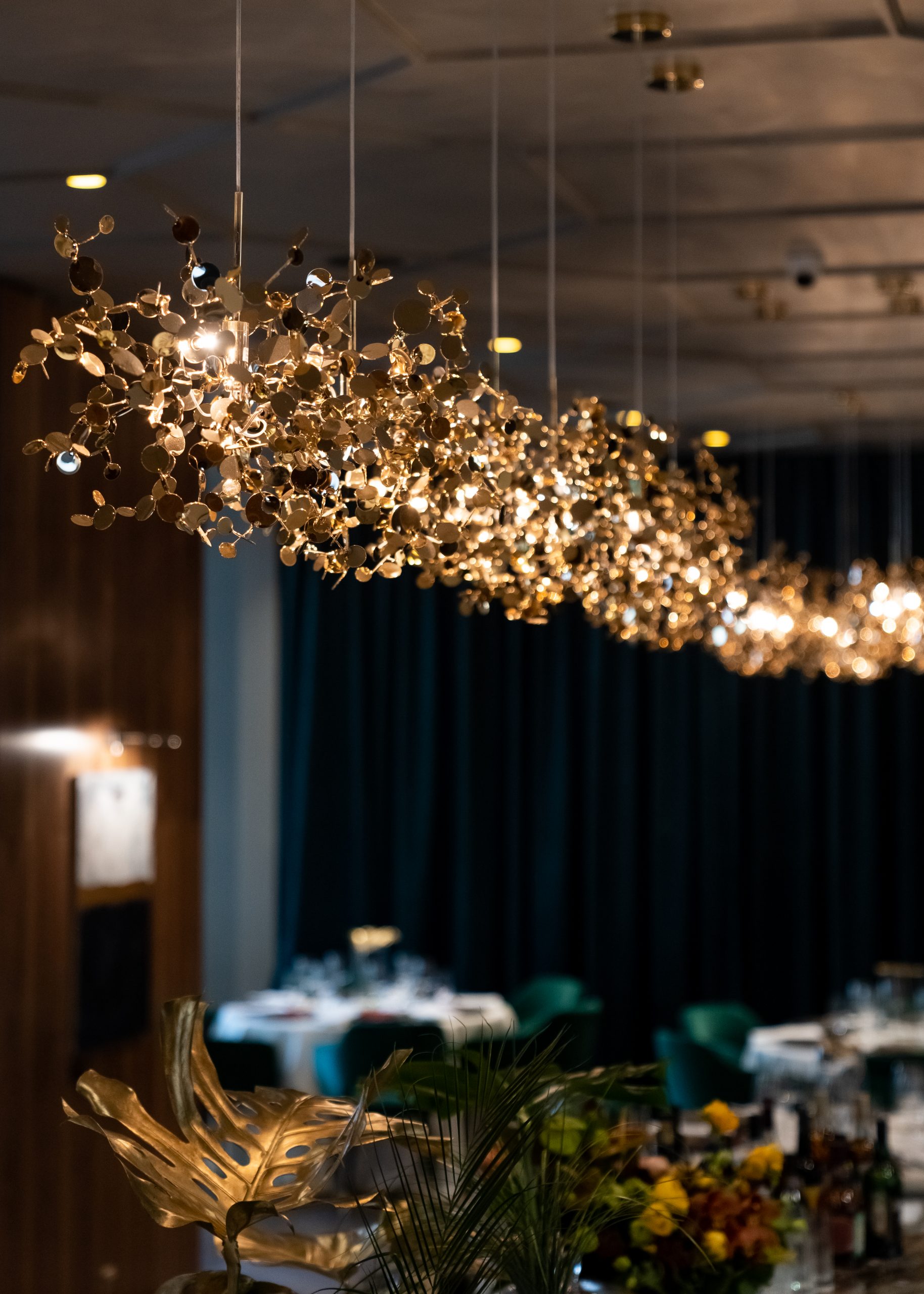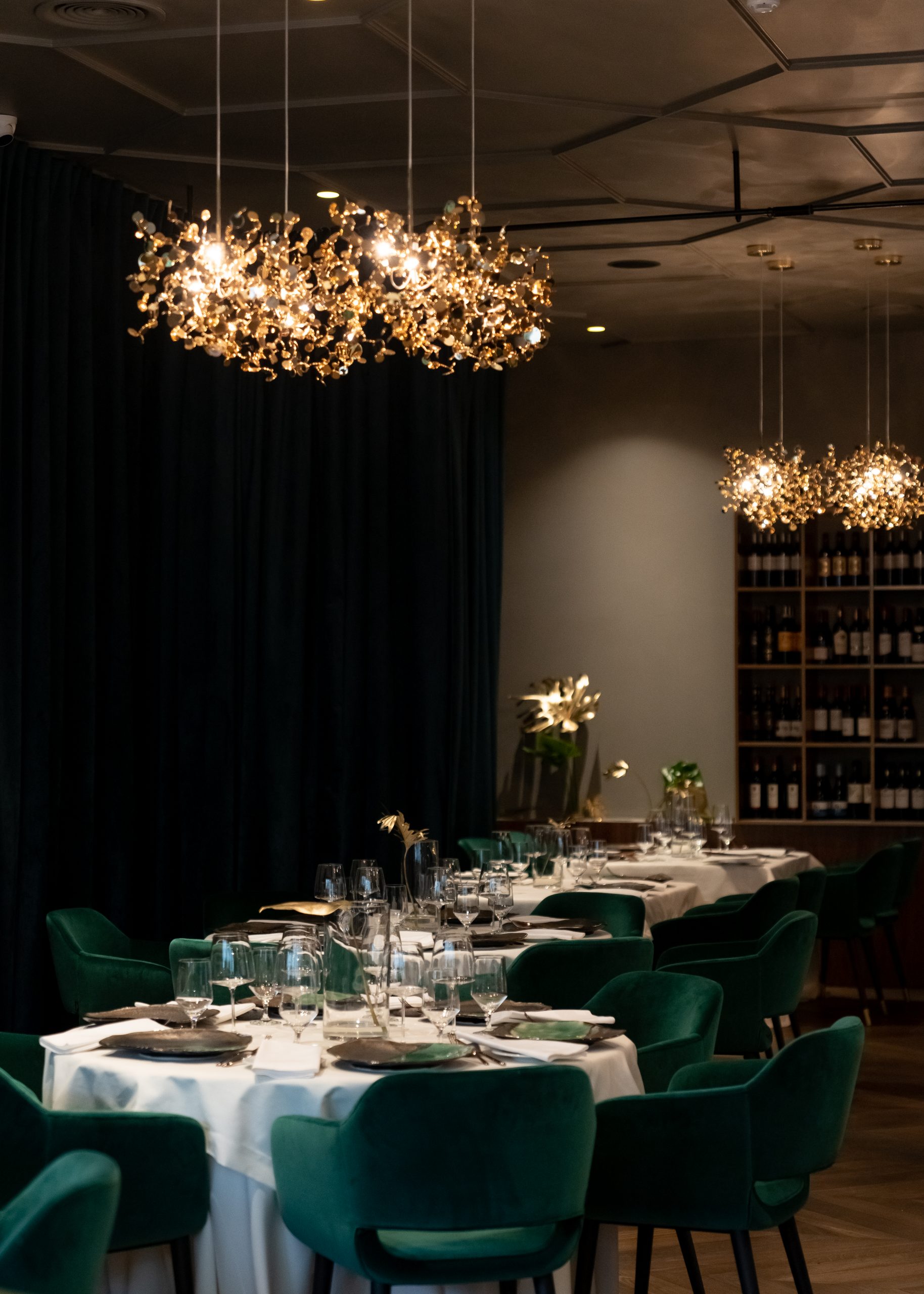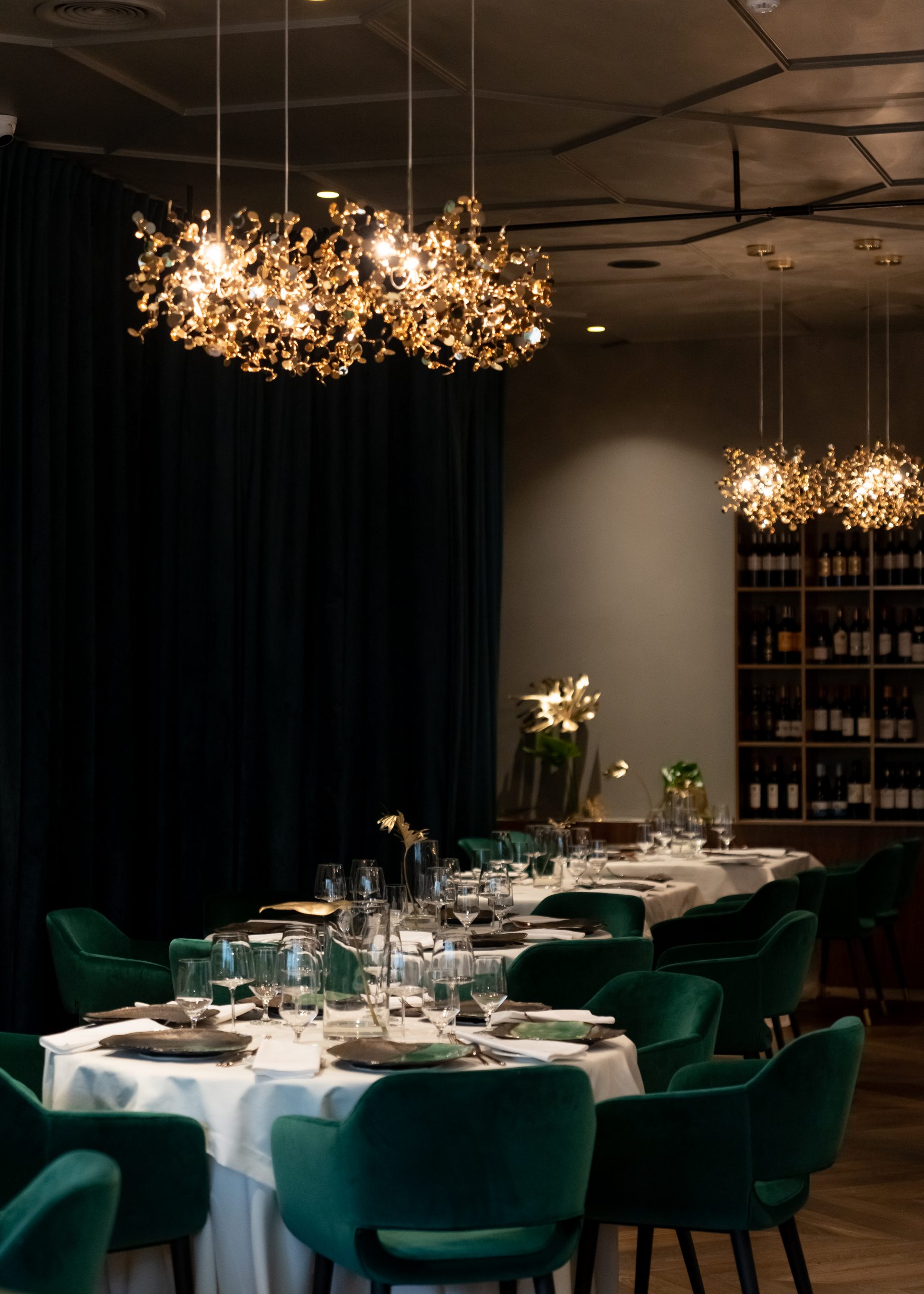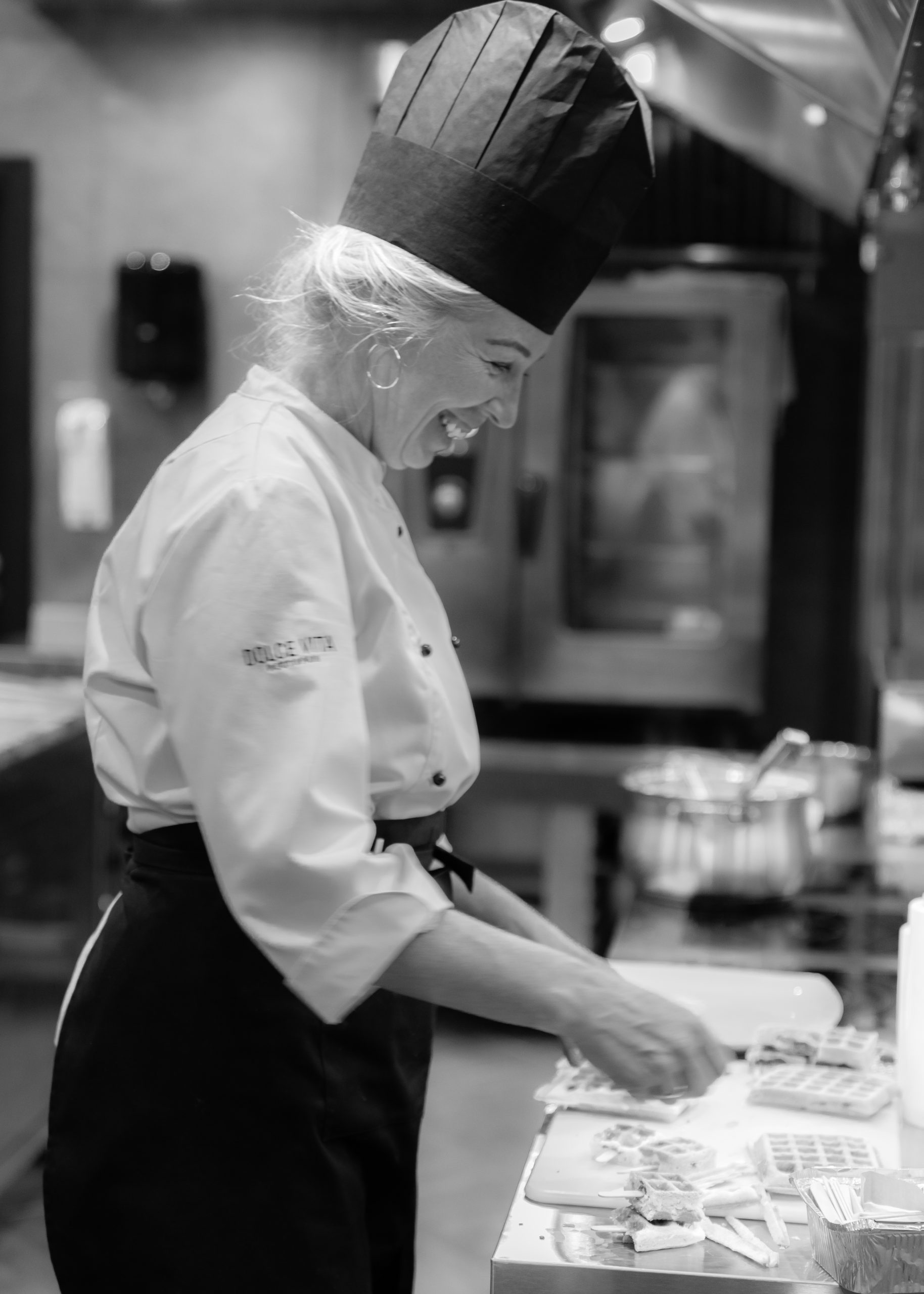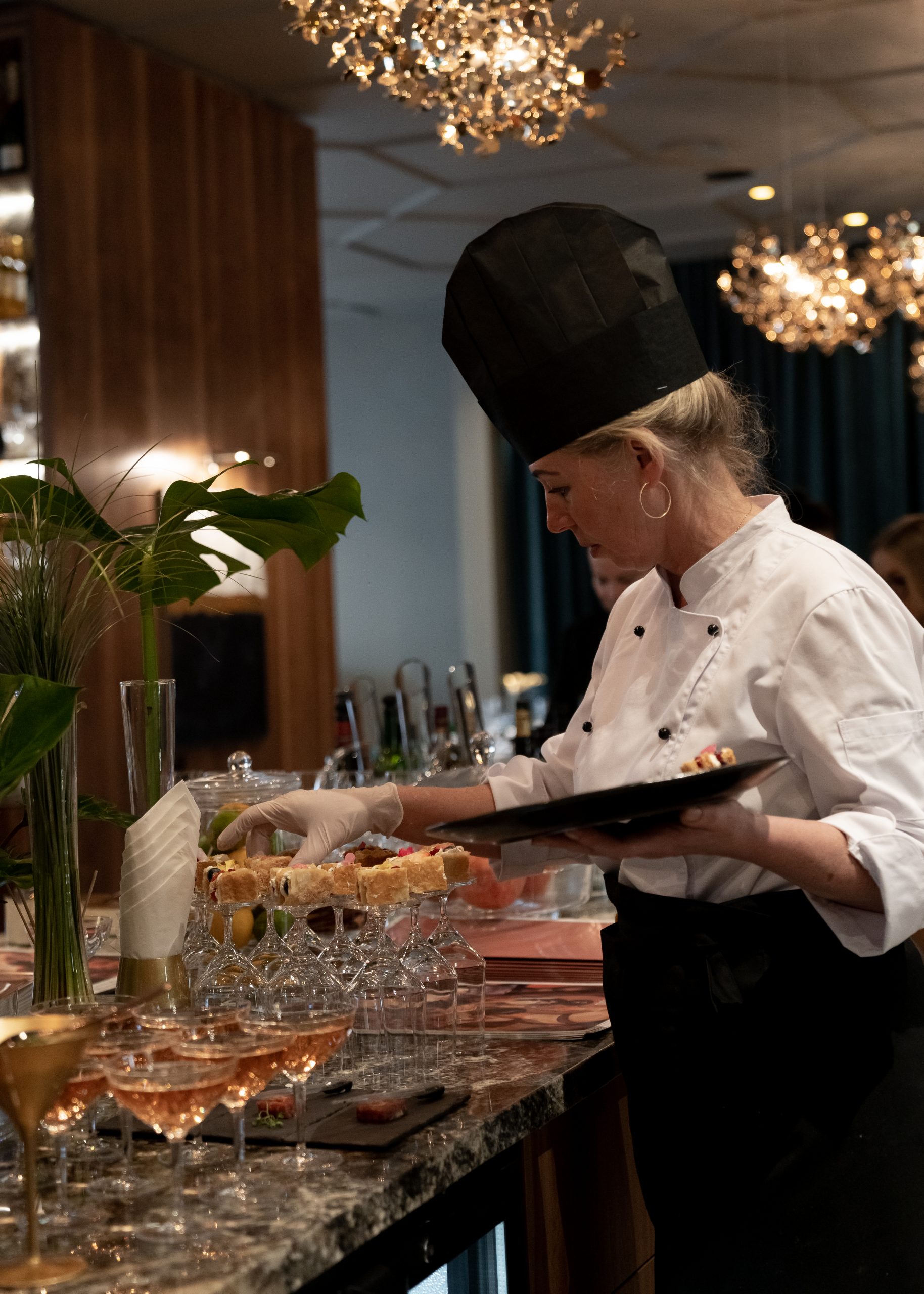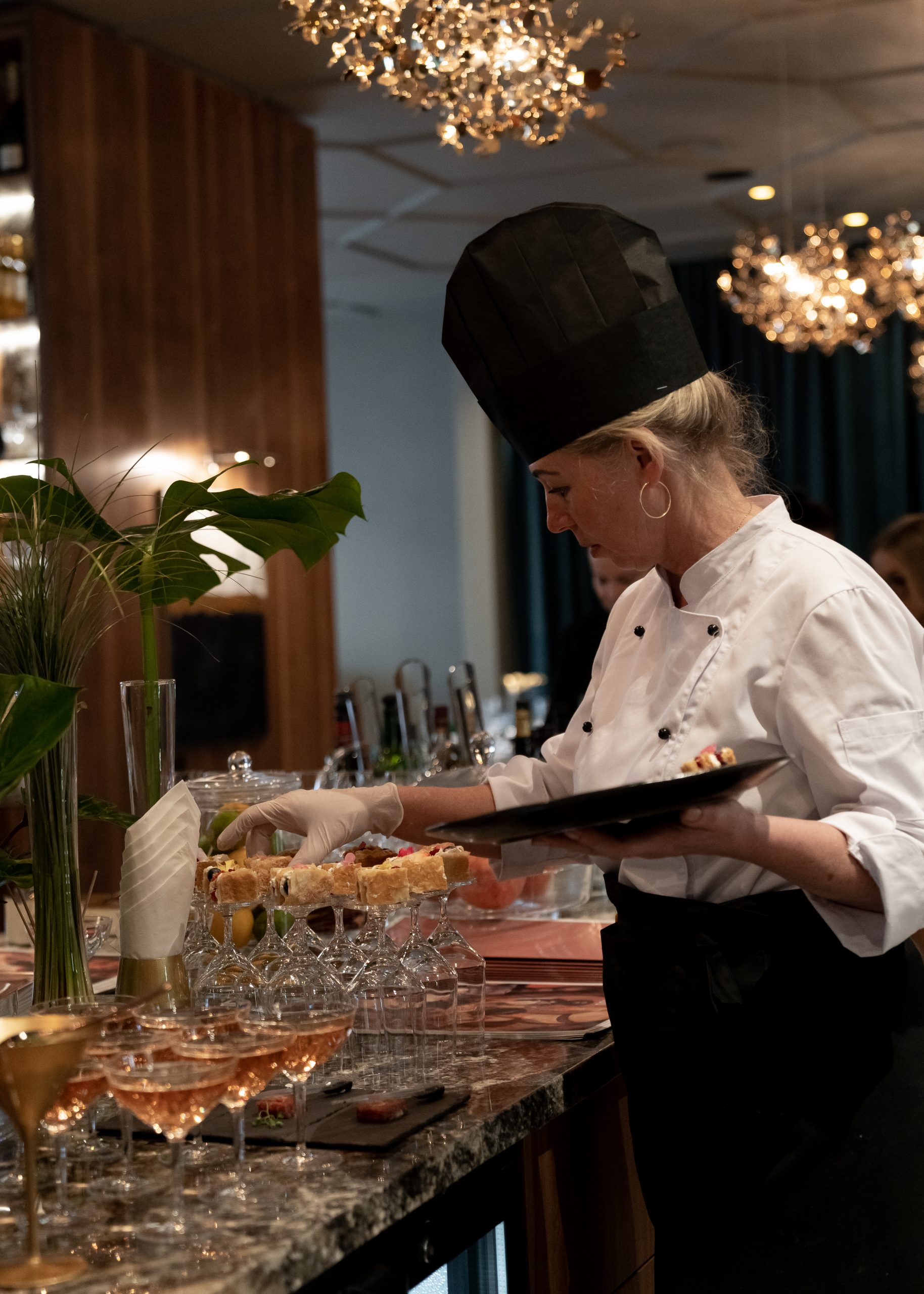 Try
OUR PHILOSOPHY
Bold ideas, new experiments, combination of traditional tastes and modern technologies - these are the basis of our restaurant's cuisine. The restaurant menu combines our vision of traditions and technologies of haute cuisine from around the world along with original recipes.
TO LEARN MORE
Unique concept
Chief Table
Уникальная концепция интерактивного ресторана в Калининграде. Ужин на 8 человек на открытой кухне с хозяйкой ресторана, шеф поваром и дегустационным меню с авторскими блюдами на глазах у гостей, в сопровождении гастрономических историй.
To learn more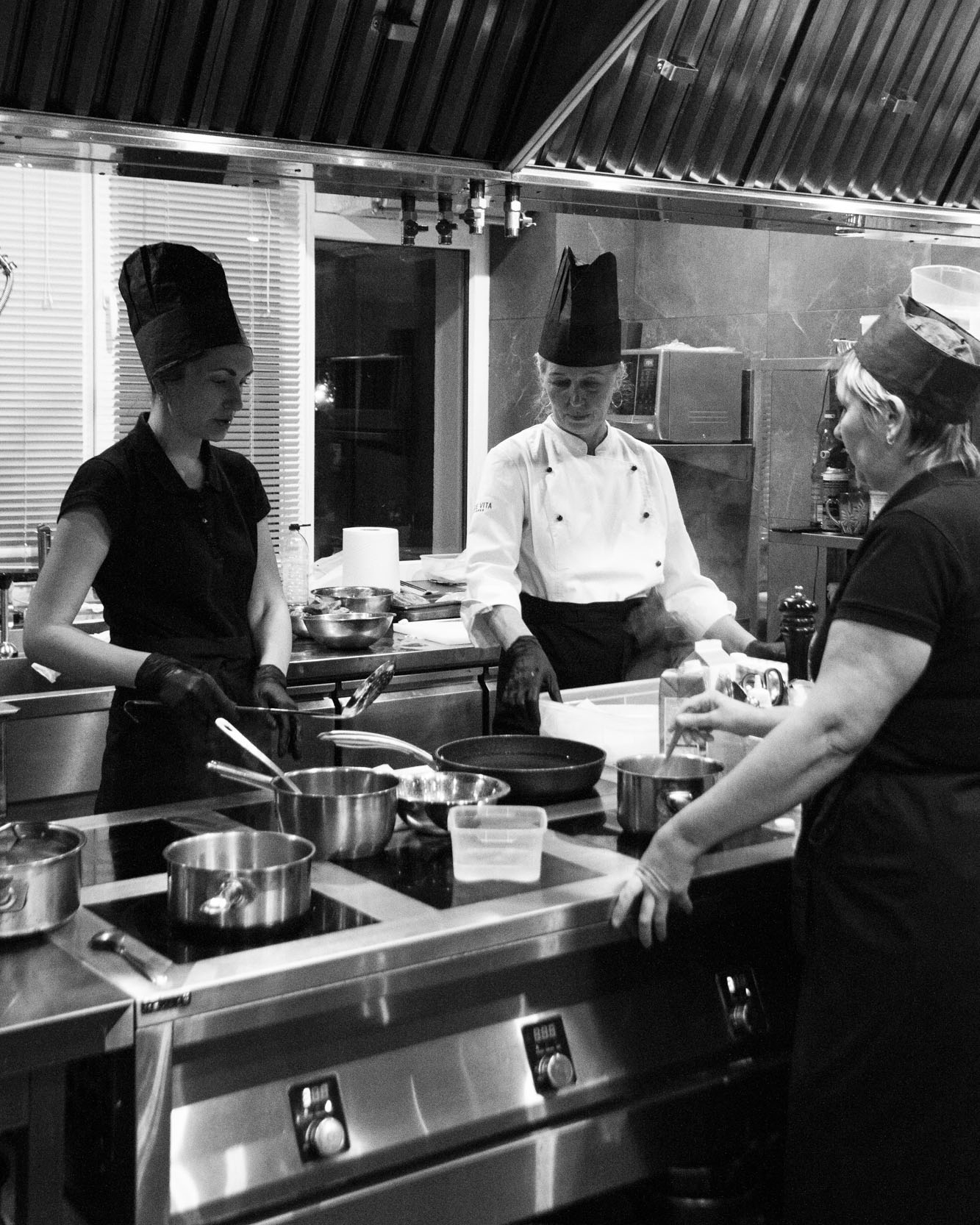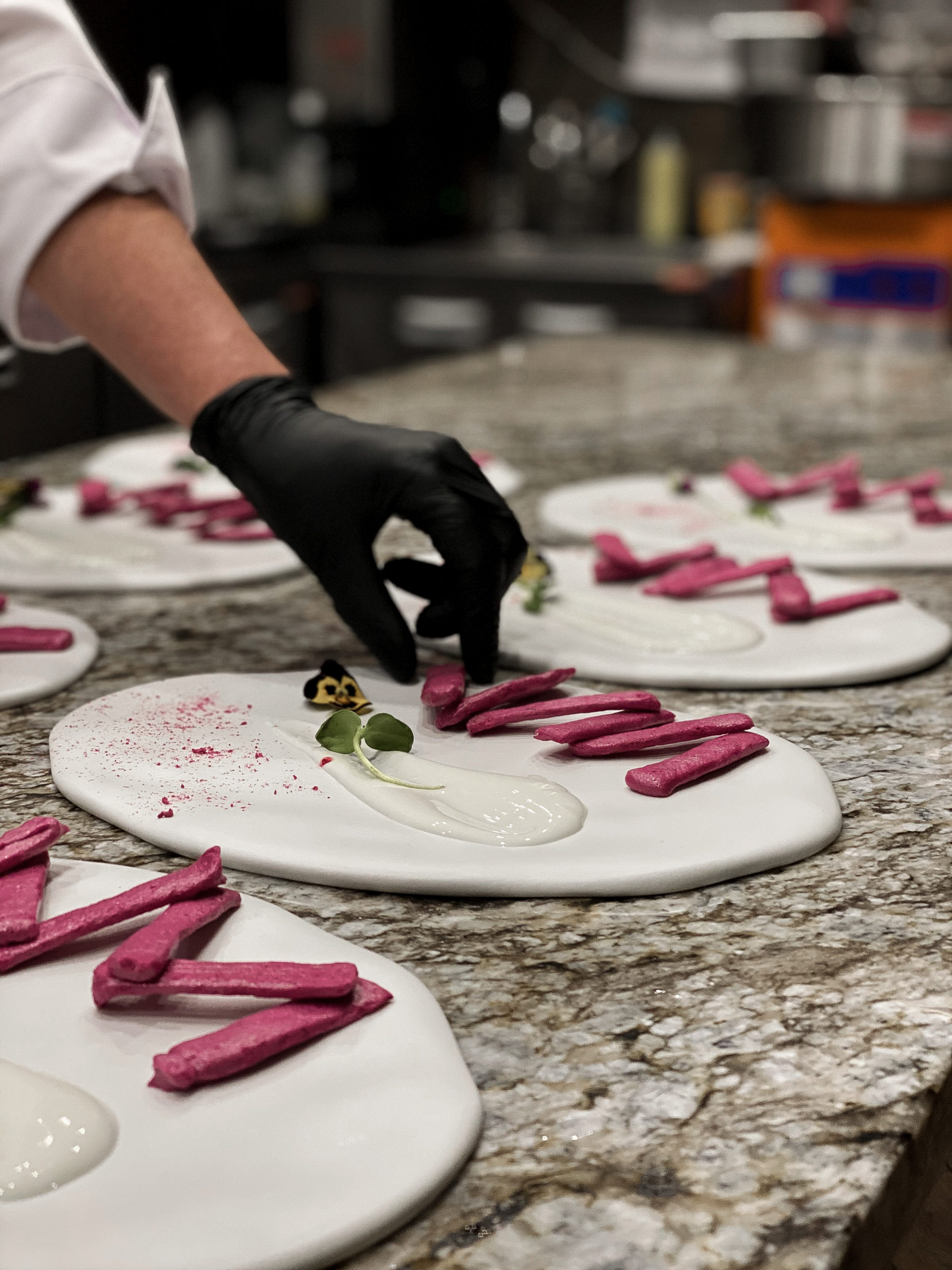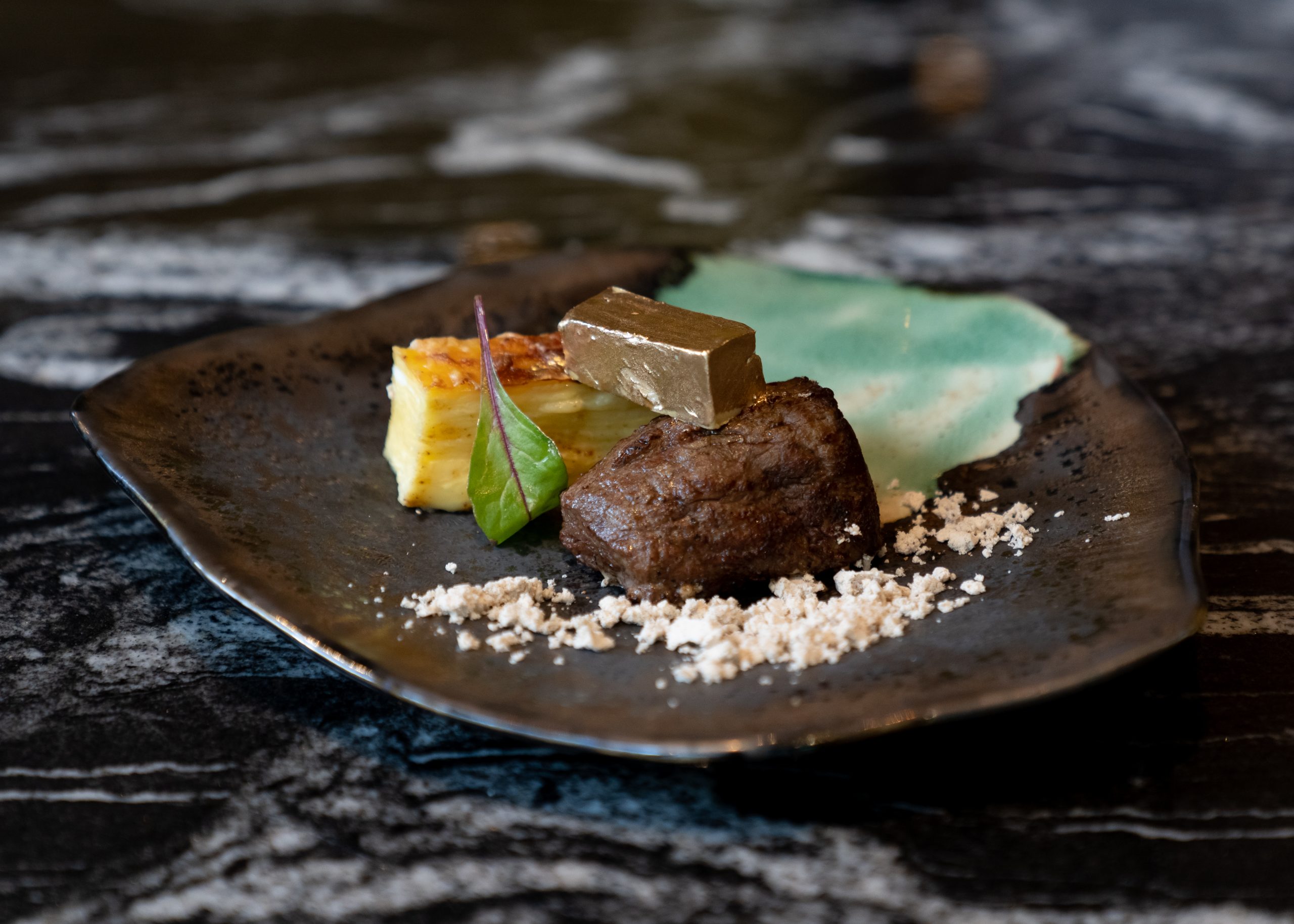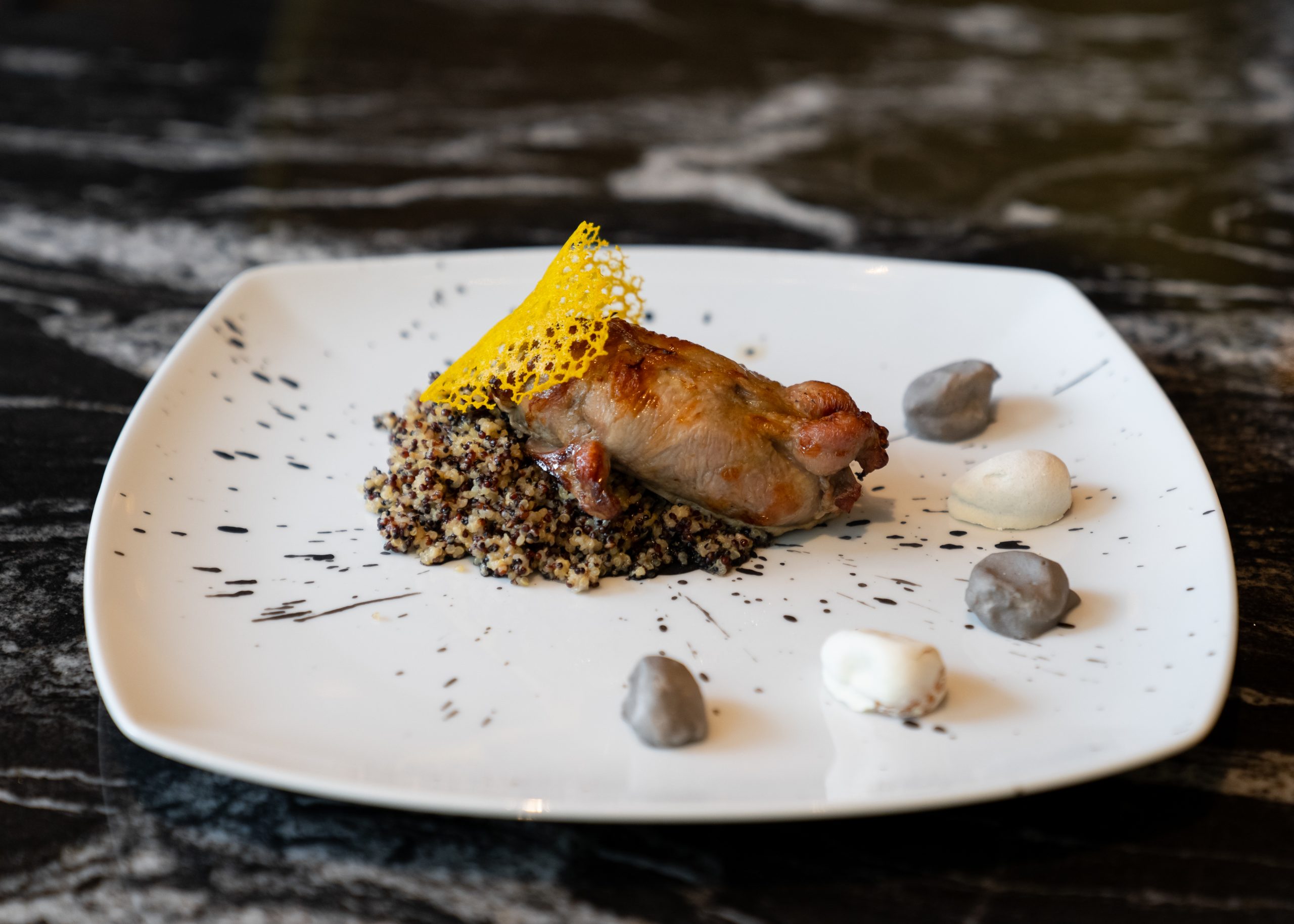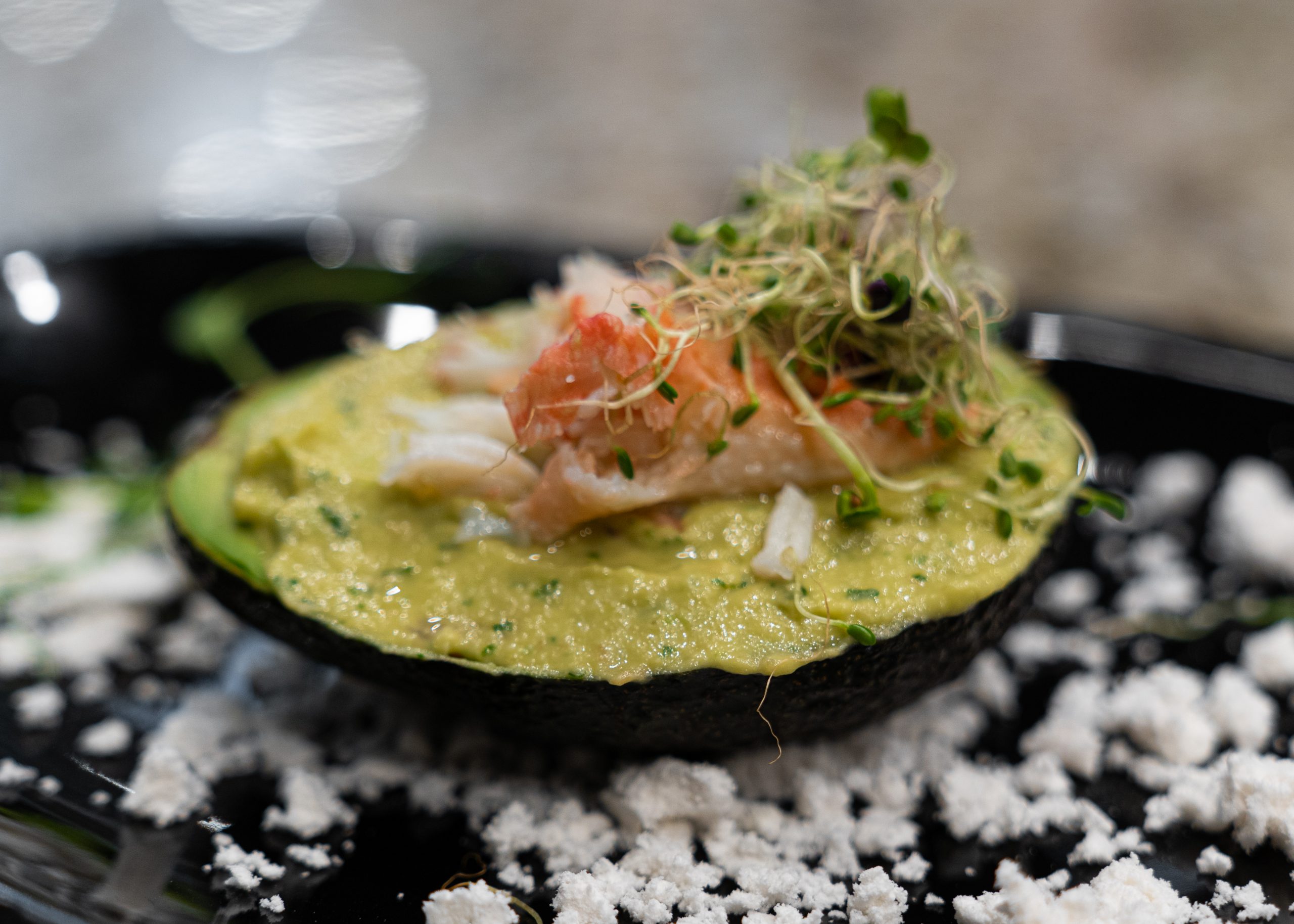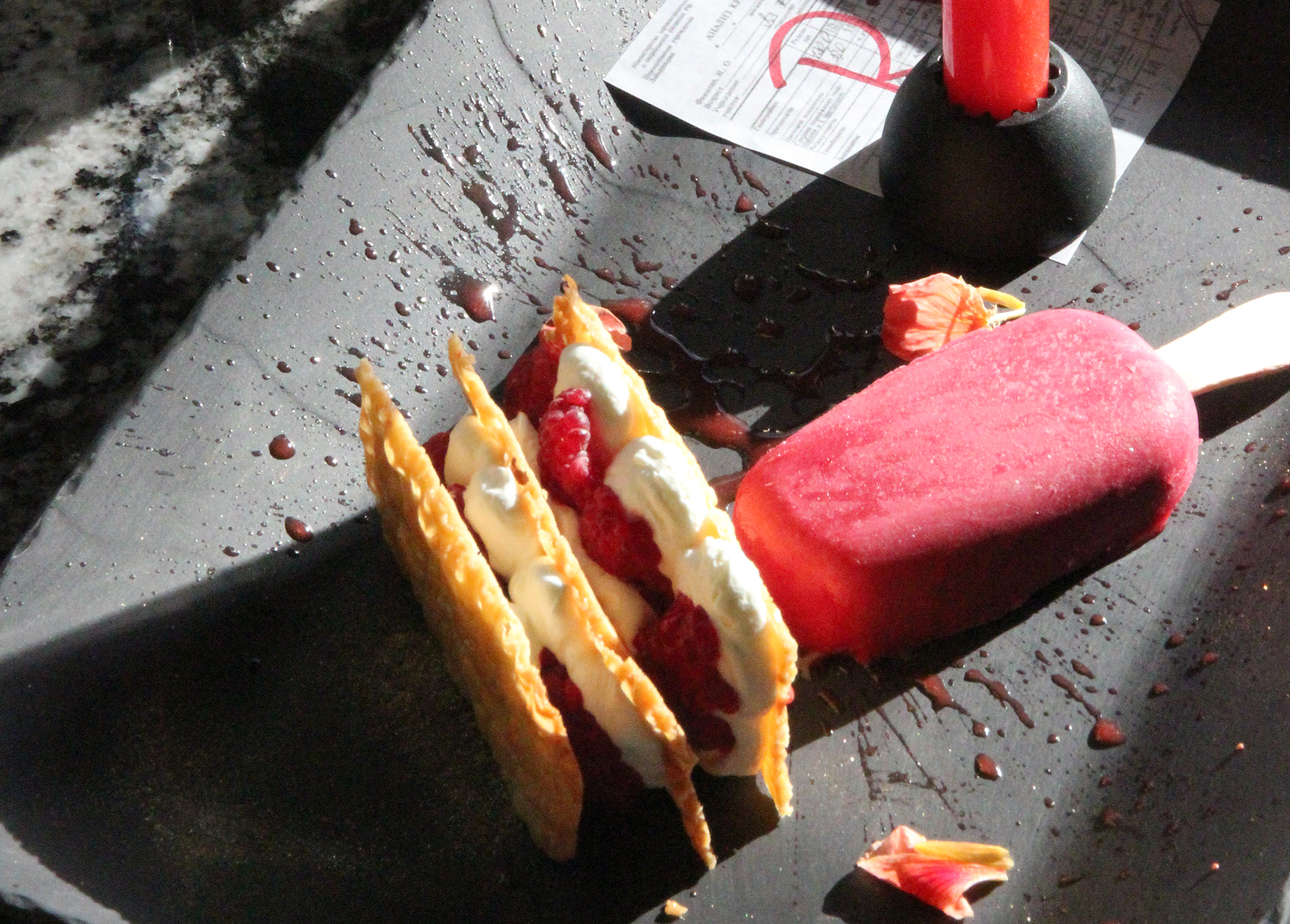 "
REVIEWS
Nice service. Delicious oysters. Refined interior.

"
REVIEWS
In Italian traditions with a signature touch !! deliciously atmospheric, I want to come back !!!

"
REVIEWS
Excellent author's cuisine restaurant. Beautiful, stylish, expensive interior and attentive service. Good wine selection. Prices are high for the city, but they are justified, dolce vita after all!