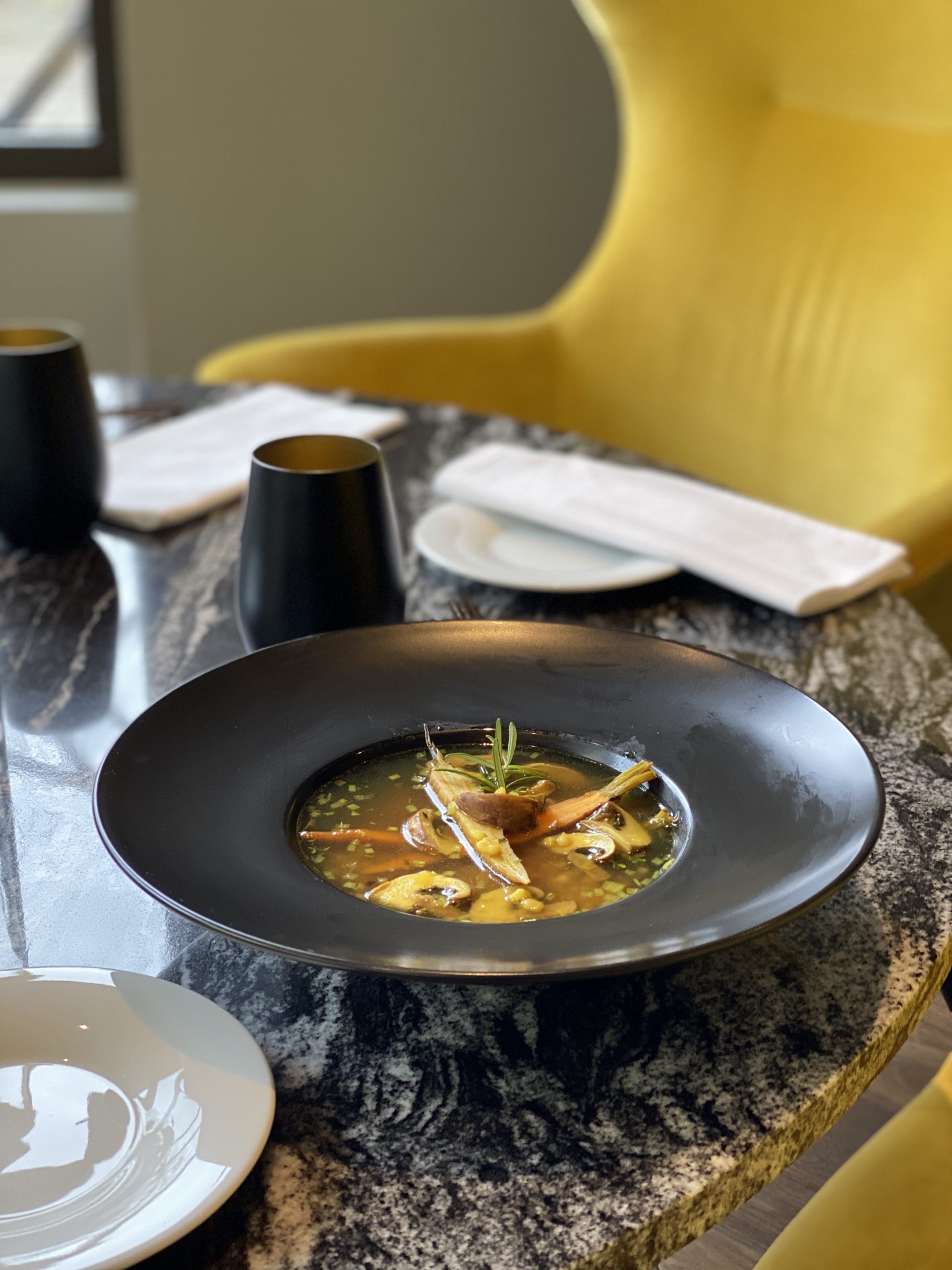 Lenten menu at dolce vita
Spring has come to Kaliningrad and everyone wants lightness, so Dolce Vita's team, headed by chef Elena Kuptsova, have developed a special Lenten menu that combines spring lightness and interesting taste.
And, of course, where without Russian roots. Fresh greens, pearl barley and, like from a children's fairy tale, turnips - these are the products that we took as the basis for the Lenten menu.