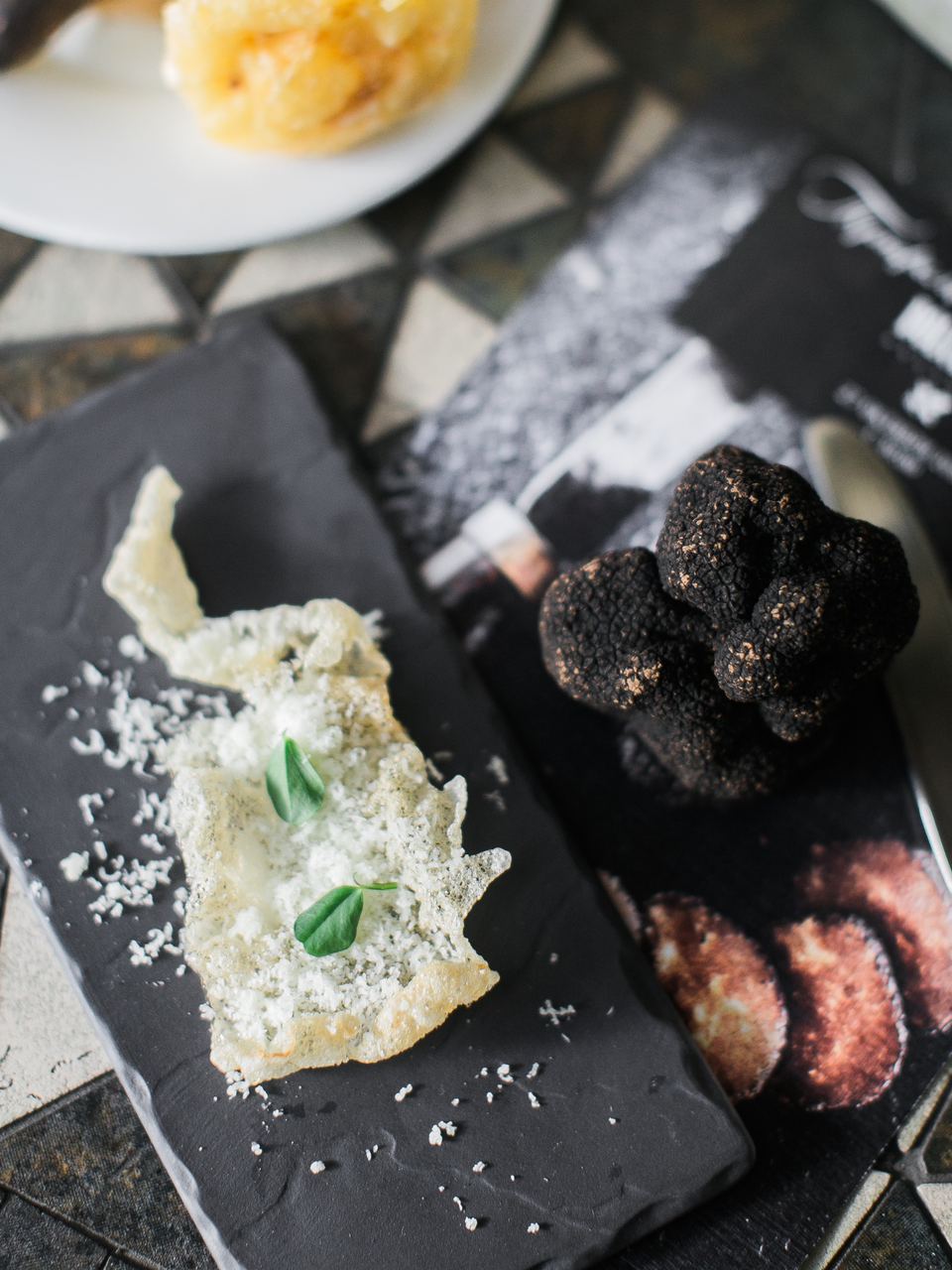 Truffle season
Every year at the end of October a black and white truffle arrives directly from Piedmont to Kaliningrad.
"Due to the epidemiological situation, we were not sure that we would be able to bring a truffle to Kaliningrad this year, so the preparation of the truffle menu was carried out with special trepidation and enthusiasm," says the restaurant's founder Marina Ageeva.
Dolce Vita Restaurant will have a unique truffle set menu on Friday and Saturday.
The chef of our restaurant Elena Kuptsova has created a special truffle set, each dish of which emphasizes not only the delicacy of an expensive mushroom, but also the virtuosity of the chef and our entire team. An exceptional combination of local products and the author's take on truffle is the secret of our set menu.  
Limited number of seats.