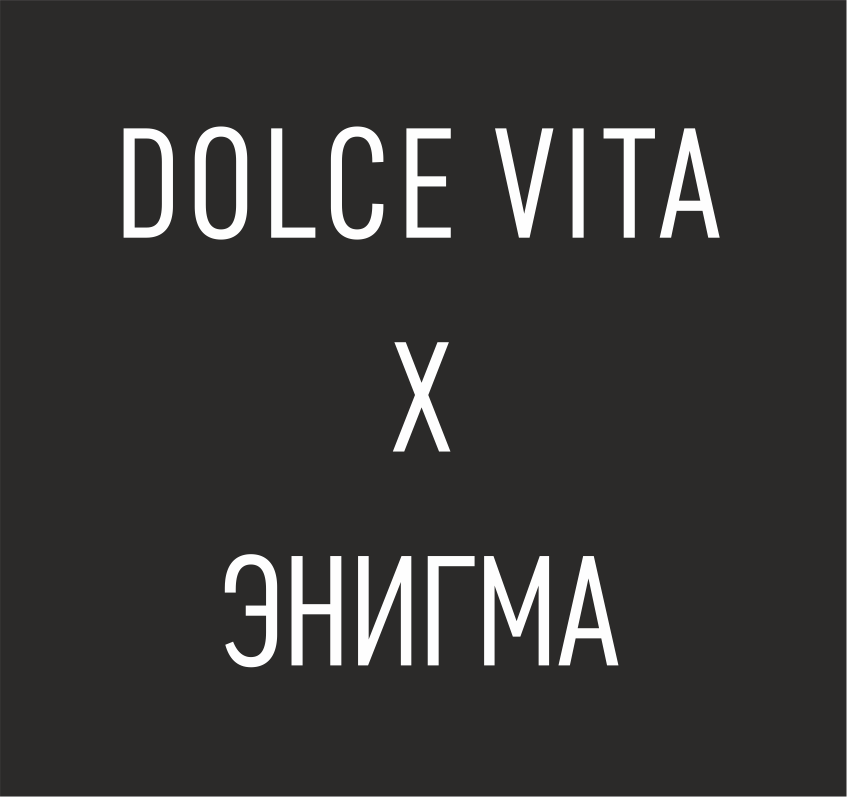 ENIGMA | REPORT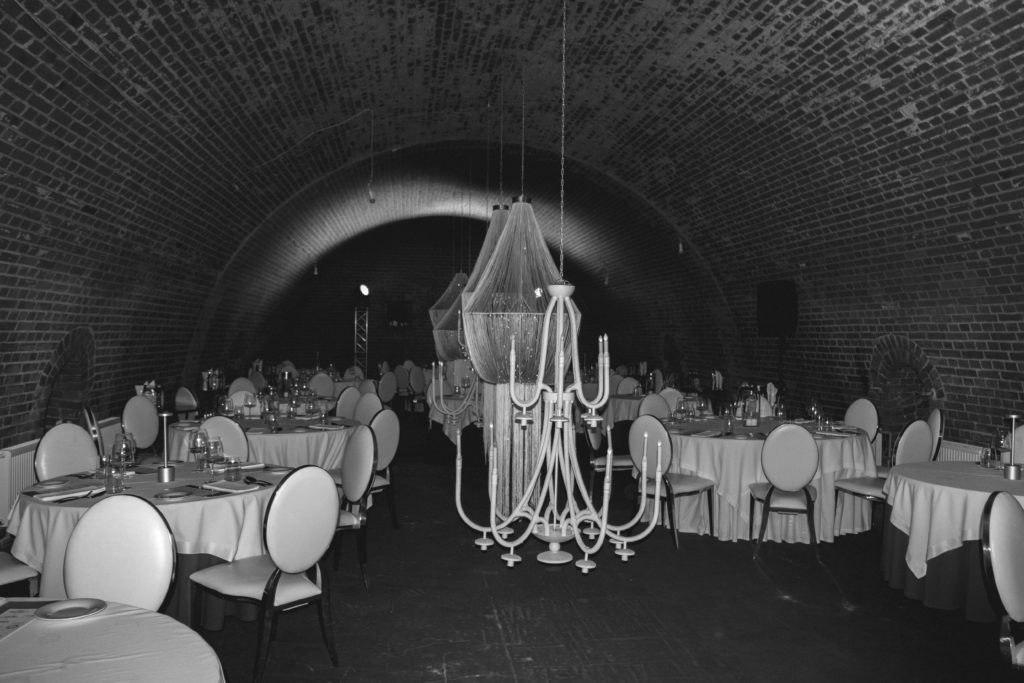 Enigma | How it was
Enigma x Dolce Vita is a mysterious gastronomic project in Kaliningrad. Enigma is emotions, pleasure, intrigue, gastronomy, place and atmosphere. For one evening, the Dolce Vita restaurant moves to a place that is kept in the strictest confidence until the last day. Intriguing, isn't it?
How it was.
Enigma version 1.0:
Location Fort N°3 King Frederick III
set:
Watermelon gazpacho with beets
Baltic salmon tartare with horseradish
Scallop
Veal marble with spicy beets
A stone from the shores of the Baltic Sea, only it is made of mousse, gorgon ash and rhubarb.
Video report: https://youtu.be/omUXFD_bSXI
ENIGMA…coming soon 09.12.2022