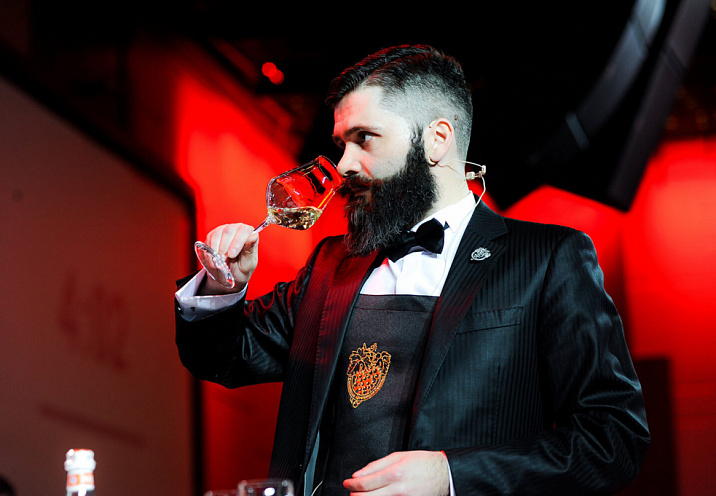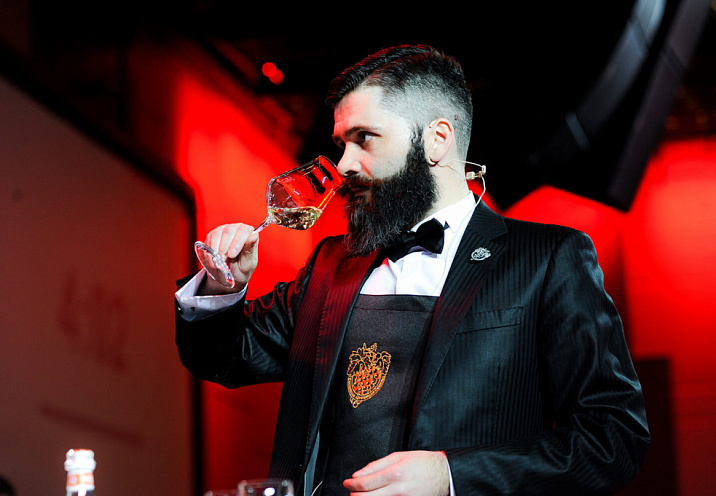 Gastronomic set and wine tasting with the best sommelier of Russia | Vladimir Kosenko
Dolce Vita restaurant together with Luding wine company will organize a gastronomic set with wine tasting on May 8, accompanied by the best sommelier of Russia, Vladimir Kosenko.
You will find a unique set of menu with complementary wine accompaniment, as well as a personal conversation with sommelier # 1 2021 in Russia.
Details
Date:
May 8
Time: 18:00 - 23:30
Price: 5700 rubles
Menu
Crab meat with stracciella, mango, dill and truffle oil. | Sparkling wine Bernard-Massard Chardonnay brut Luxembourg
Okroshka with tongue. | Jerez Elegante Fino Gonzalez Bias Jerez
Eel Catfish with turnip gratin. | Arbois Chardonnay 2019 dry white France
Duck fermented in goji berries with eggplant on the fire. | Insight Single Vineyard Pinot Noir 2016 New Zealand
Cocoa cigar with Catalan cream. | Icewine 2016 Bel. sl., Germany
About sommelier:
Vladimir Kosenko - director and lecturer of the WINE STATE wine school, Champion of Russia 2021 Sommelier.
Luding Company:
From the moment of its foundation to the present day "LUDING" has supported the traditions of winemaking and the culture of alcohol consumption, offering all its customers only high-quality drinks. The LUDING Group of Companies was founded in 1993. All these years the company has worked to become one of the best suppliers of wine and spirits on the Russian market. A balanced portfolio of more than 5,000 items, partnerships with all the largest chain retailers in the country and awards from prestigious international competitions confirm that we have succeeded in achieving this goal.